AIRTEC Motorsport join forces with TeamHARD for 2019 BTCC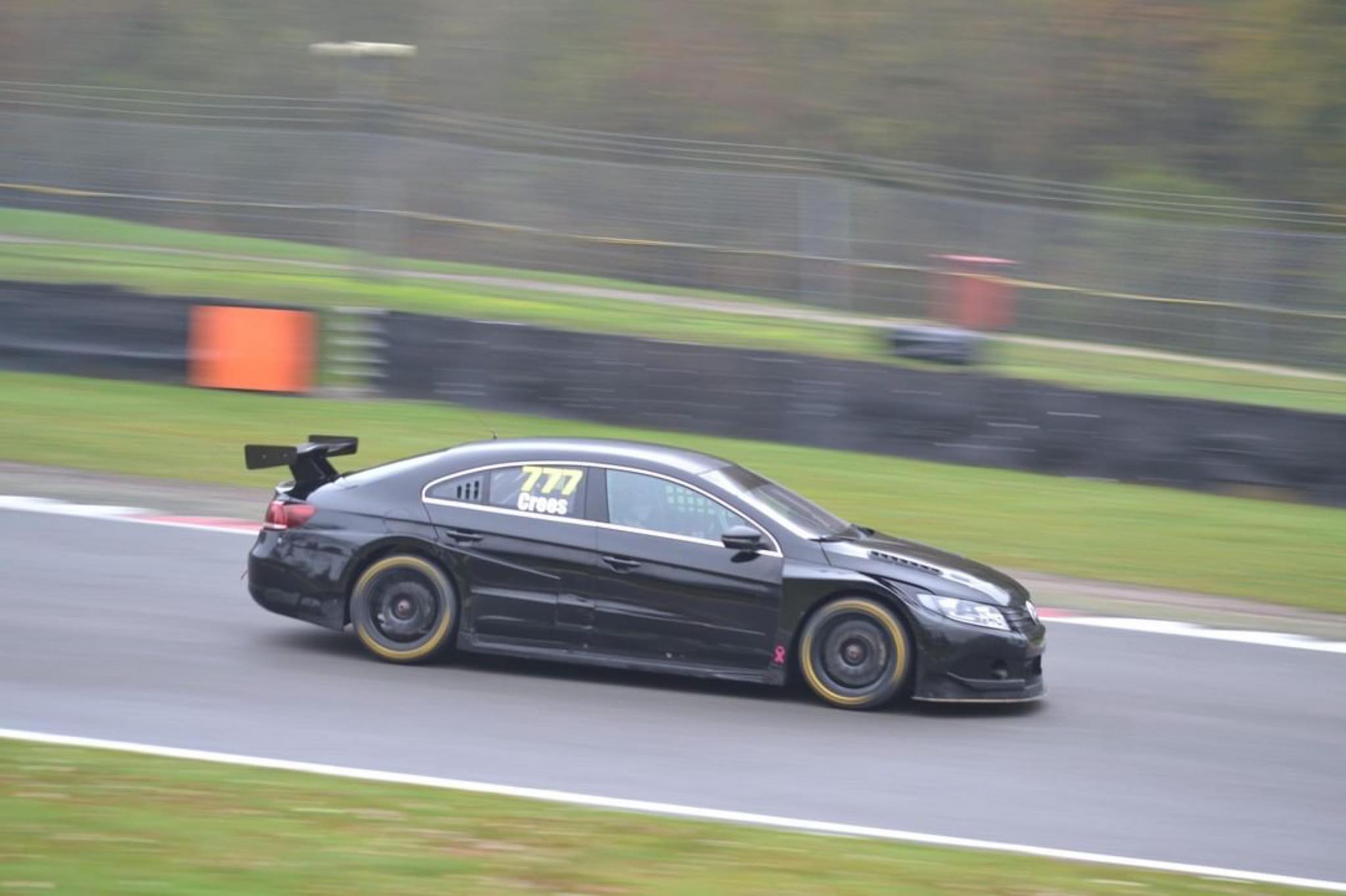 AIRTEC Motorsport are proud to announce our 2019 partnership with TeamHARD.
TeamHARD approached AIRTEC Motorsport to help with the preparation of the BTCC cars for 2019, we will be providing the PWR BTCC spec core intercoolers and Pro Hoses silicone hoses for the teams VW Passat's with preparations already underway.
We look forward to working with TeamHARD on other projects in the near future.